We offer the effective, reliable septic tank repair services you need to keep your system in good working order.
Of all the systems in your home or commercial building, one of the most important is the septic system. Without a reliable way to remove and contain waste, you will have a big mess on your hands, and likely a serious public health problem as well. Fortunately, our team at Johnson Septic Inc., is here to help you keep your septic system in good working order. We have extensive experience in the septic industry, and you can count on us to provide the effective septic tank repair services you need to fix any problem with your system.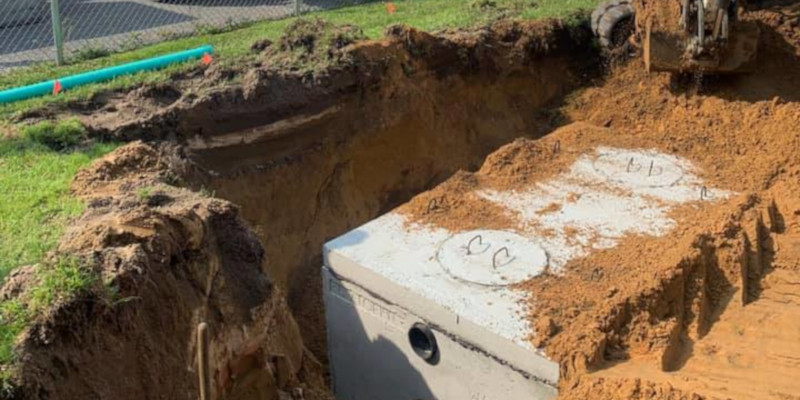 When you call us for septic tank repair, we will first discuss the problems you've been having, then thoroughly examine the system to determine the exact cause of the issues. From there, we will determine the best way to address the problem, and we'll go over our proposed solution with you, so you understand what needs to be done and why. Then, with your approval, our experts will begin the repair process itself, adjusting and replacing components as needed to restore your septic tank and the system as a whole to excellent condition. If you suspect you have a problem with your septic tank, don't hesitate to reach out to our team to find out how we can help.
Our team is proud to be a part of the community here in Pensacola, Florida, and we want to help you keep your septic system in good condition. When you need septic tank repair services, just give us a call to get our experts on the job as soon as possible.