Here's why you should hire us to help with your septic repair or replacement:
We've been in business for over 40 years.
We always put our customers first.
"One of the most professional and friendly companies I have ever worked with. Timely, cost effective, efficient and informative. I still cannot quite believe that they accomplished all of the work in a single day. I highly recommend this crew to others."
We Do Septic Repairs & Installations
If you need repairs done on your septic system, or you need to replace your system, you want to know what it will cost. We can provide you with a free quote. Contact us now!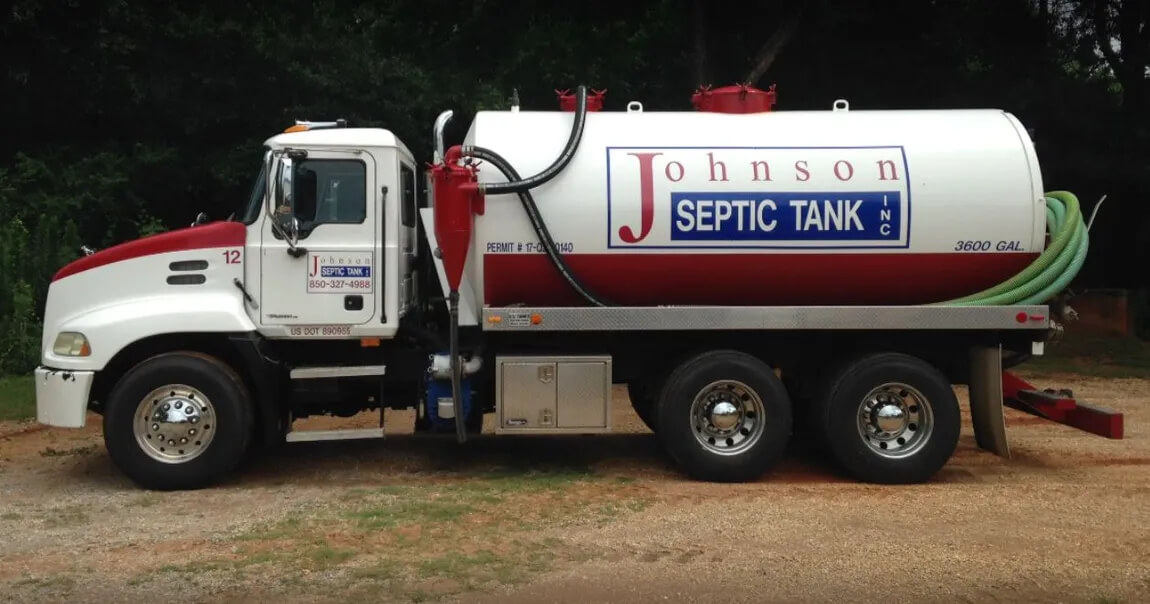 Contact Us for a Free Quote
If you need septic repairs done or a replacement, we're highly qualified, experienced, and knowledgeable. Contact us today to get your free quote!