Our team offers thorough septic tank maintenance services to keep your system running smoothly.
At Johnson Septic Inc., we have extensive experience in the septic industry, and we have dealt with a wide variety of septic issues over the years. While we can provide the effective repair services you need to correct any such issues and get your system working properly once more, we also understand you would prefer to prevent septic problems in the first place. To do that, we offer thorough septic tank maintenance services, and you can count on us to keep your system running smoothly.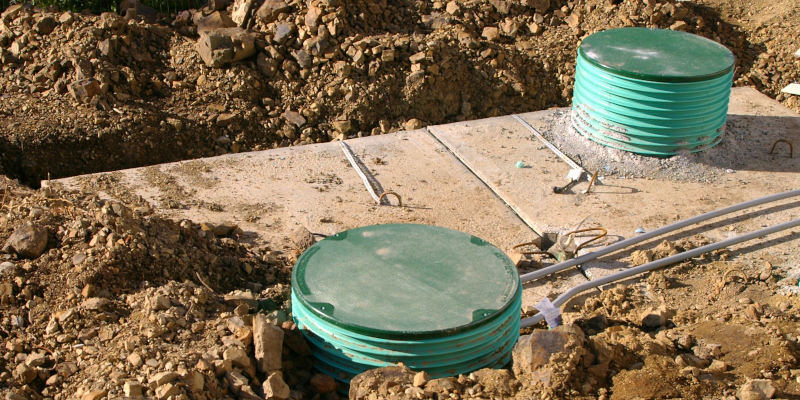 Our septic tank maintenance services start with a careful inspection of your tank and system—we'll examine your system for any current or developing issues, taking note of each one. Then, we will share our findings with you, bringing issues to your attention in order of the most to least pressing. Our team will then address the issues we outlined, making repairs, replacing parts, and adjusting components to solve any serious issues and prevent minor ones from getting worse over time. Investing in regular septic tank maintenance is an effective way to keep your system in optimal condition and prevent any major or unexpected issues, and it will save you money in the long run. To learn more about our septic maintenance services, just reach out to our team today.
We are proud to serve the community here in Pensacola, Florida, and we want to help you take good care of your septic system. If you are looking for septic tank maintenance experts you can trust to keep your system in good working order, simply give us a call.