Our team provides the effective, reliable grease trap services you need to keep your system working properly.
Our team has extensive experience in the septic industry, and we have worked on countless systems and grease traps over the years. We can pump your grease trap, and we can also provide repair and installation services when your grease trap malfunctions. Whether something is actively wrong with your grease trap or you want to ensure no problems occur, we recommend you turn to our team to get the grease trap services you need. If you have questions about our grease trap services, feel free to give us a call—our experts are happy to provide the answers you are looking for.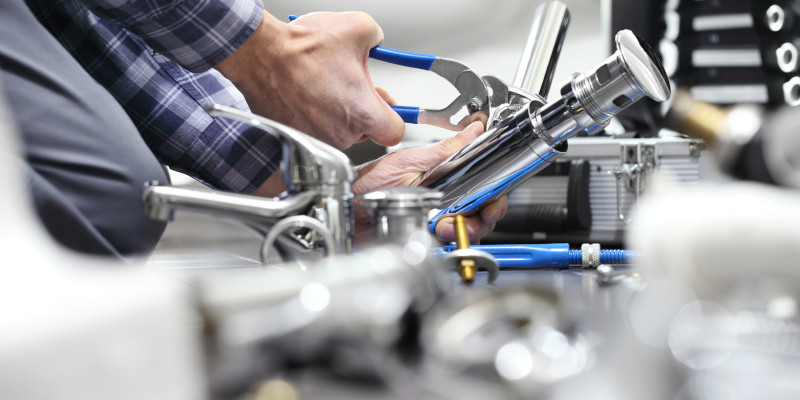 The team here at Johnson Septic Inc. works with many commercial companies to set up routine grease trap pumping to avoid back ups and build up. Depending on the grease trap waste, our team can create a scheduled maintenance contract to ensure grease trap back ups do not occur that would cause costly and inconvenient interruptions for your usual business operations.
We are proud to serve the Pensacola, Florida community, and we have extensive experience in the septic industry. If you suspect there is a problem with your system's grease trap, just give us a call to get the effective grease trap services you need to solve the issue.
Similar Services We Offer: